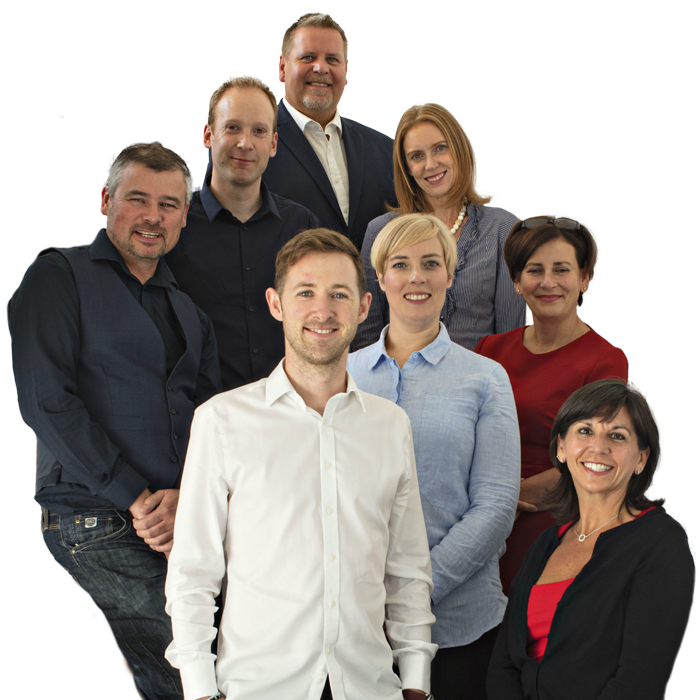 The EA Team
We are committed to working with the very best trainers Ireland has to offer.
Successful entrepreneurs themselves, our expert trainers are game-changers, who walk their talk. Each day they work to bring out the best in people and their business, finding their strengths and teaching people how to become the best version of themselves.
Exuding contagious energy, our team of trainers are dynamic, inspirational and leaders in their respective fields who possess a genuine desire to help your business reach its full potential. Revolutionising entrepreneurship and leadership in Ireland is their deepest passion; encouraging people to take that jump, bite the bullet, feel the fear and dive in, is their greatest goal. They are committed to helping people tap into and realize their unfilled potential, mentoring and expertly guiding them along the way.
Our trainers pack every programme they deliver with highly usable information in a fun learning environment. Their goal is to have each participant walk away with at least one mind challenging idea that will spark a desire for self-improvement and increased productivity within themselves and their working life. While many individuals feel that leadership and business acumen are just gifts that some have and some don't, our trainers define them, providing purposeful ways to grow and improve, equipping participants with skills for life. With each programme they deliver, they  cultivate a mentality primed for improvement and growth.