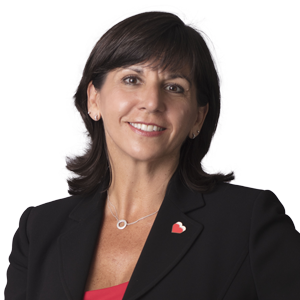 Nancy Ward
Having commenced her career in accounting and finance in the US following business school education, Nancy Ward came to Ireland and joined the EA as a trainer in 2017.
Since joining the EA Nancy has been involved in delivering training on the Start Your Own Business and Springboard programmes.
Nancy is an experienced entrepreneur and has more than 10 years' experience of running her own business. She also has significant experience of training in issues of finance, fundraising and accounting, as well as currently being involved in advising on fundraising for 3rd sector organisations.