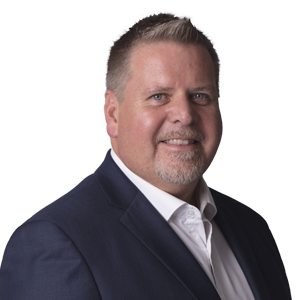 Nevin Cody
Nevin has over 30 years management & leadership experience in the financial services and retail sectors. His career includes over 14 years in the retail sector, managing teams with in excess of 100 staff.
Nevin has worked with top high street retailers such as Primark and ESB and he also has extensive experience in banking with Bank of Scotland (Ireland), where he was area manager, overseeing the recruitment and training of new teams for the branch network.
Nevin has worked with the Entrepreneurs Academy since 2014 as a trainer, mentor and business coach.  He has been involved programmes and initiatives including Springboard, Momentum, SYOB, AIB, IBYE, NCI Market research, ETB, Enterprise week, SECC, Transition years events, Pulse college, ISAX, Ireland Design 2015, Information, recruiting and promotion events.
Nevin studied "Training and Continued Education" at National University of Ireland, Maynooth. and holds a Professional certificate in Mortgage Practice (Institute of Irish Bankers (UCD).