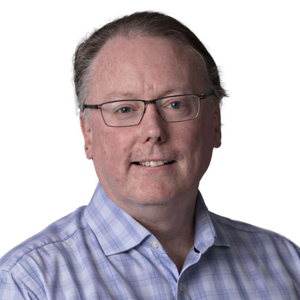 Phil Kildea
Phil Kildea trains and mentors in idea generation, business planning and sales and marketing training.
He has been delivering sales and negotiations skills, business skills, business planning, idea generation, marketing and strategic development workshops for various clients including LEOs. His experience spans a wide variety of clients from many sectors including, SMEs, Public and Private, Civil Service, Local government, Universities and other Third Level Educational providers including the Enterprise Boards.
Phil has over fifteen years frontline Customer Care and Sales experience, nine years of which were managing Customer Care and Sales teams.
Phil Kildea has a Bachelor of Business Studies (1st class Hons), a Graduateship in Marketing from IMI, and a National Diploma in Personnel Management. He holds a Certificate in Training from the NUI Maynooth and Memberships of the IITD & CIPD. Phil has an MBA (2008) from the Open University, A Diploma in Executive Coaching (IMI) and a HETAC Certificate in Executive Coaching (IMI). He is an accredited user of EQi (Bar on Emotional Quotient inventory) and a Certified NLP Practitioner.