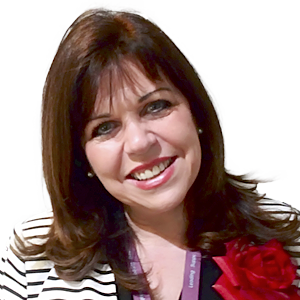 Valerie O'Gorman
Leadership and Personal Growth Trainer & Keynote Speaker
Val is one of the The Entrepreneurs Academy expert trainers, specialising in leadership, personal development and personal growth. Passionate about making a difference with people who want to make a difference in their life, Val has trained extensively in the USA with New York Times No. 1 best-selling author and leadership expert, John C. Maxwell.
An accredited John C. Maxwell leadership coach and trainer, Val delivers empowering, business and personal development focused workshops, masterminds and programmes on behalf of The Academy. Through the practical application of John's proven leadership methods, her corporate and group programmes, teach individuals how to "Lean In" without burning out.
Val is highly skilled at recognising peoples's true potential. Her passion is helping people reach it.
Val is also a well-respected, motivational, keynote speaker.
Valerie Coaches
Mastermind Programme
Workshop
More Trainers