Do you know what makes a great leader great?
Are you ready to grow and reach your full potential?
For most of us, it's not a question of if we want to change, but how. We want a better tomorrow. We have desires, dreams, and hopes. Maybe we have a habit we want to break or a goal we want to reach or a skill we want to develop but we don't know where to start.
Based on the teachings of Dr. John Maxwell, #1 New York Times bestselling author and the world's most respected leadership expert, this programme will teach you the Laws of Growth as set out in his book The 15 Irrefutable Laws of Growth. Through these 15 laws, you will learn how to grow and develop yourself in order to reach your full potential and understand how personal growth impacts and affects every area of your life.
This deep-dive course will guide you through the key principles you need to master to close the gap between where you are, and where you want to be so you can grow and fulfil your potential.
Book this course
Other available dates
Our Trainer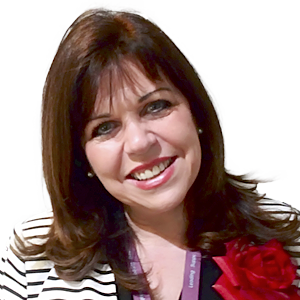 Our grow courses are specifically designed to help you:
Intentionality – Growth doesn't just happen
Awareness – You must know yourself to grow yourself
Reflection – Learning to pause allows growth to catch up with you
Consistency – Motivation gets you going, but discipline keeps you growing
Design – To maximise growth and develop strategies
Pain – Good management of bad experiences leads to great growth
Expansion – Growth always increases your capacity
Contribution – Growing yourself enables you to grow others