This is a 13 week course which aims to upskill the self-employed owners/managers of small businesses with the management skills, leadership skills and business knowledge to achieve sustainability and growth in their business.
It aims to equip and support them in reflecting on their success so far and in defining a clear vision for the future. It will help them in setting and measuring ambitious but achievable goals. It aims to give small business owners a greater sense of control and focus within the business especially with regards to building sales and financial management skills.
A business can only be as strong as its leader so the course will develop and enhance the leadership, management, personal skills and behaviours of the learner.
We help build the leader and equip them to in turn build a stronger business with ambition to scale.
Our course aims to be highly practical, impactful and outcomes focused.
The course will be based in Dublin City Centre and will last for 13 weeks. Although Dublin based this programme is open to applications from learners outside of Dublin and scheduling of all elements have taken travel and work commitments into full consideration.
This is a FULLY FUNDED programme – meaning there are NO FEES payable by participants.
Springboard+ is co-funded by the Government of Ireland and the European Social Fund as part of the ESF programme for Employability, Inclusion and Learning 2014-2020
Book this course
ignite
21 Sep 2019
Fully Sponsored
Our Trainer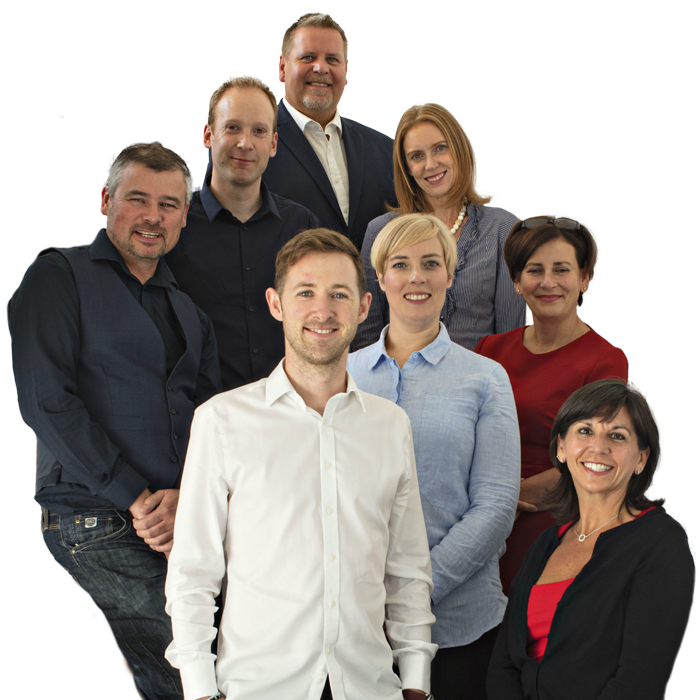 Our accelerate courses are specifically designed to help you:
Drive clearer more effective thinking in operations
Enhance your skills in sales and marketing
Develop an understanding of HR and legal issues for businesses
Gain financial stability
Learn how to have a secure IT system for business
Maximising opportunities with long term strategies