Trading Online Voucher Information Seminar – Those wishing to avail of a voucher, must attend an obligatory Trading Online Voucher Information seminar. At each seminar attendees will be informed of the purpose of the scheme and how best to use and get value from the application of the voucher.
With the trend ever increasing towards online spending it is estimated that only 23% of small Irish businesses are engaged in any meaningful way in e-Commerce sales. For businesses employing less than ten people this percentage could be even lower. It is now believed that of online purchases made in Ireland that 70% of these are done in overseas markets.
There is now an urgency to ensure that businesses recognise that this is happening and that they are encouraged and supported to correctly respond to this digital reality.
Book this course
ignite
30 Nov 2018
Fully Sponsored
Other available dates
ignite
6 Jun 2018
Fully Sponsored
ignite
7 Sep 2018
Fully Sponsored
Our Trainer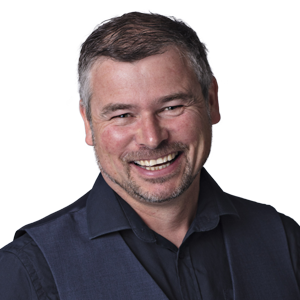 Our accelerate courses are specifically designed to help you:
Drive clearer more effective thinking in operations
Enhance your skills in sales and marketing
Develop an understanding of HR and legal issues for businesses
Gain financial stability
Learn how to have a secure IT system for business
Maximising opportunities with long term strategies