Mark Cole, CEO of John Maxwell Team companies, says, "When you ask for my skills, you get my strengths. When you ask for my passion, you get my heart. When you ask for my ideas, you get my mind. But when you ask me for answers, you get my strengths, heart and mind."
According to John C. Maxwell, #1 New York Times bestselling author and the world's most respected leadership expert 'Good questions inform, great questions transform.' Over his extensive career, John has mastered the art of asking questions, using them to learn and grow, to connect with people, to challenge himself, to improve his team and to develop better ideas. Questions, he says, have literally transformed his life; this course will teach you how to transform yours.
Based on John C. Maxwell's book Good Leaders Ask Great Questions, this course is split up into two parts:
1) Questions I Ask – Am I investing in myself – A question of personal growth.
2) Questions Leaders Ask me – Am I genuinely interested in others – A question of motivation.
Through social media, Maxwell asked people from around the globe to ask him any question on leadership; this course is based on his answers to the most pertinent ones.
Book this course
Other available dates
Our Trainer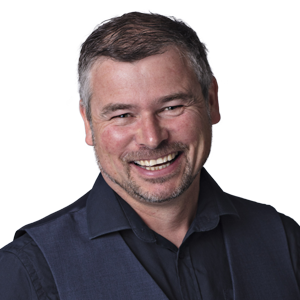 Our grow courses are specifically designed to help you:
Intentionality – Growth doesn't just happen
Awareness – You must know yourself to grow yourself
Reflection – Learning to pause allows growth to catch up with you
Consistency – Motivation gets you going, but discipline keeps you growing
Design – To maximise growth and develop strategies
Pain – Good management of bad experiences leads to great growth
Expansion – Growth always increases your capacity
Contribution – Growing yourself enables you to grow others