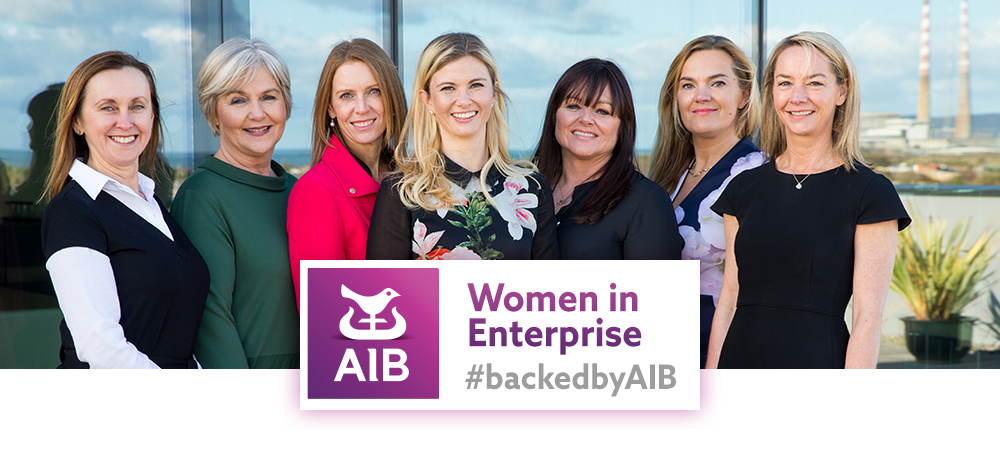 Lead Yourself, Lead Your Business, Lead your Future
Following on from the success of last year, we are delighted to announce another AIB Women in Enterprise Programme; a unique Education and Mentoring Programme specifically designed and delivered by The Entrepreneurs Academy.
AIB WIE – Masterclass
Led by three expert facilitators, this intensive half-day, highly engaging and interactive masterclass is packed with practical advice and hands-on tools, which you can immediately implement into your business.
Please register your interest and we will send you details on Masterclass. Places are limited so don't miss out on this amazing opportunity for ambitious female entrepreneurs.
AIB WIE – Growth Academy
Following on from the Masterclasses there will be three Growth Academies, which include 6 full-day workshops. Each academy is open to 20 ambitious female entrepreneurs, who are AIB business account holders. Expertly led by the Entrepreneurs Academy lead trainers, each intensive workshop will take a deep dive into leadership – leading yourself and others. The first Growth Academy will be announced later in 2019.
For further information, please email sarahlyn@entrepreneursacademy.ie
Book this course
grow
27 Feb 2019
Fully Sponsored
Our Trainer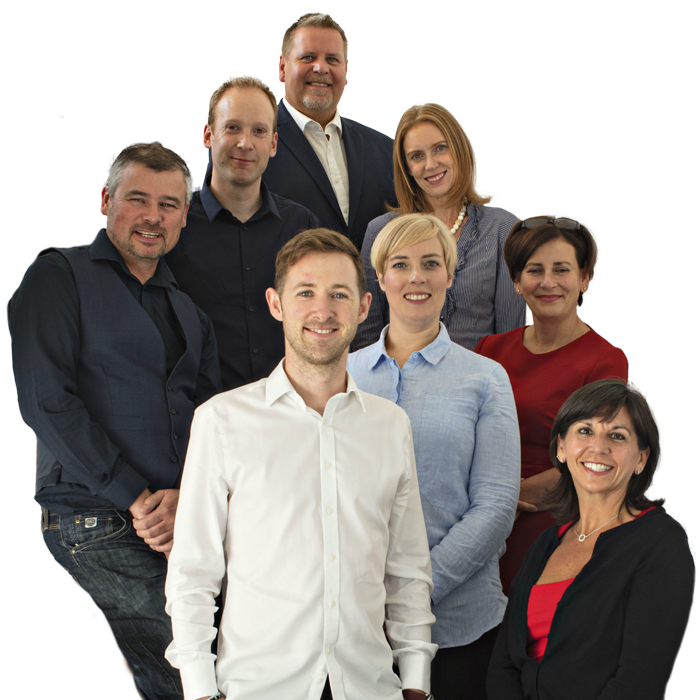 Our grow courses are specifically designed to help you:
Intentionality – Growth doesn't just happen
Awareness – You must know yourself to grow yourself
Reflection – Learning to pause allows growth to catch up with you
Consistency – Motivation gets you going, but discipline keeps you growing
Design – To maximise growth and develop strategies
Pain – Good management of bad experiences leads to great growth
Expansion – Growth always increases your capacity
Contribution – Growing yourself enables you to grow others