GROWTH ACADEMY = FOLLOW ON OFFERINGS
Challenge Goals – Accountability – Business Growth
This is an ideal opportunity to invest in yourself. With The Board You Can't Afford, you will:
Be stretched to set challenge goals that you don't currently think are possible
Be held accountable by your peers, providing you with the structure required to achieve
Be able to share the weight of your trials and the joys of your success through a quarterly report
Receive constructive, direct feedback from the group and the trainer, giving you ongoing support and direction
The Board You Can't Afford will be lead by Nancy Ward, and consists of 4 full days from 8am – 5pm; one per quarter.
The day will be hosted in an AIB location and will include lunch and refreshments.
Limited to 10 people — Price: €1,200 plus VAT
Book today and receive a complimentary DISC Report and Assessment (worth €125)
Our Trainer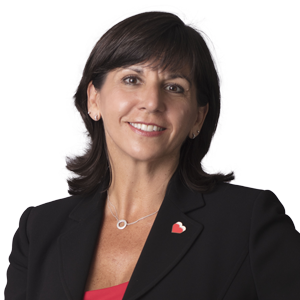 Our grow courses are specifically designed to help you:
Intentionality – Growth doesn't just happen
Awareness – You must know yourself to grow yourself
Reflection – Learning to pause allows growth to catch up with you
Consistency – Motivation gets you going, but discipline keeps you growing
Design – To maximise growth and develop strategies
Pain – Good management of bad experiences leads to great growth
Expansion – Growth always increases your capacity
Contribution – Growing yourself enables you to grow others