23marAll DayBlanchardstown - Kick Start Your New Business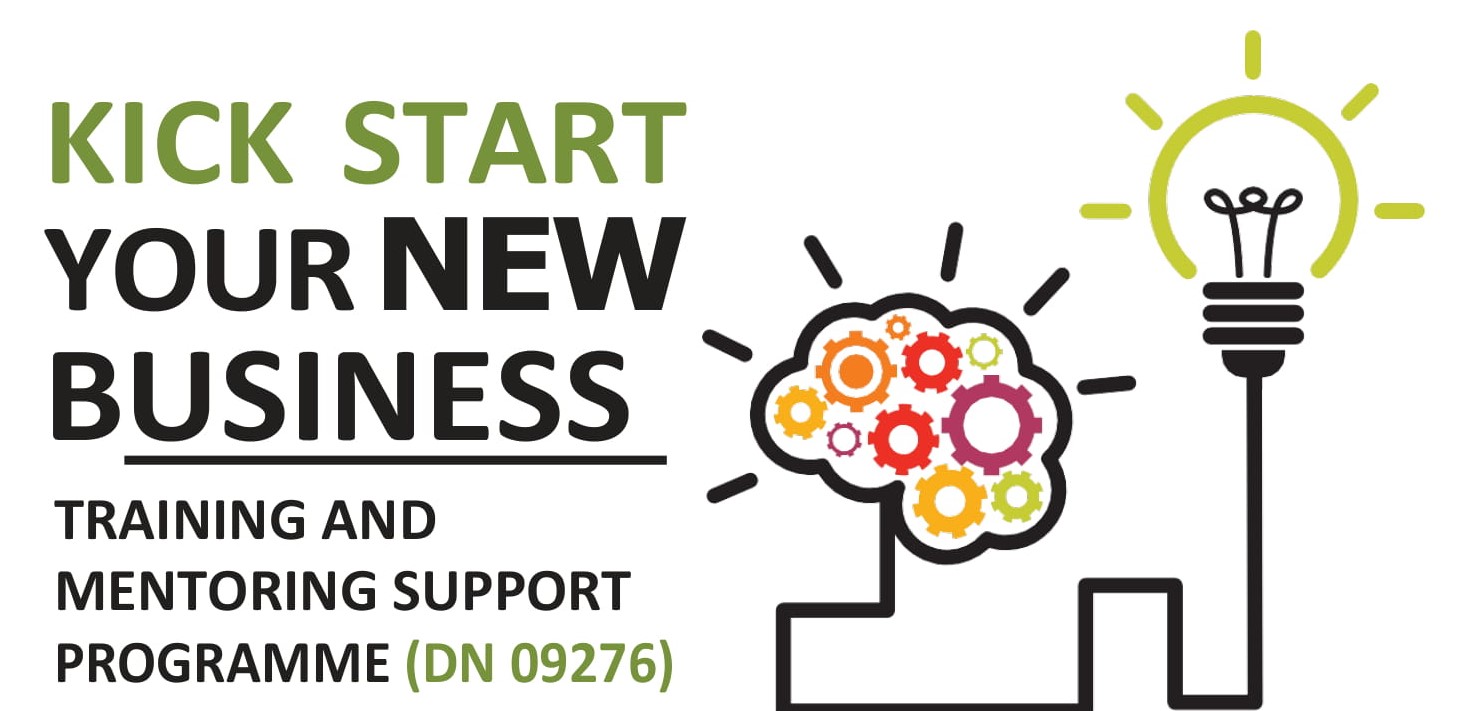 Event Details

This is a complete 14 week incubator programme designed to equip and support learners through the process of starting a business. The programme isn't learning about business, it's learning to DO business! Some learners will already have a business idea and others will not, that's ok, the programme helps to develop and refine ideas until they are viable.

It will help learners build their ideas, their confidence, their skills, their knowledge and their business and support network. It will provide the knowledge, skills and experience across the full breath of small business areas to ensure learners are prepared to start a business. It will include the development and testing of business ideas right through to the stage where the business is ready to register. Once started in business the programme aims to continue supporting and guiding learners to help them to tackle the initial hurdles encountered by most start-ups. This is a full time programme involving classroom, online, self-directed study and real world learning. There will be specialist guest speakers and expert trainers who will give daily talks and workshops throughout the programme. Mentors will support, train and challenge learners and encourage them every step of the way.

SCHEDULE:

Start Your Own Business
Idea Generation & Personal/Professional Development
IT For Start-Ups and Small Business
Coaching & Mentoring
Building Your Business

To apply click "Learn More" below.